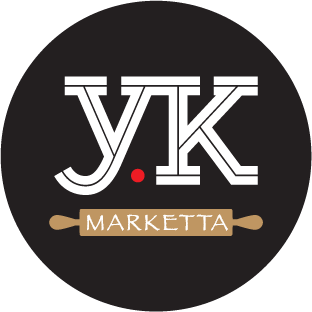 The Story behind YK Marketta began as a labour of love
and has been in the making for 4 years.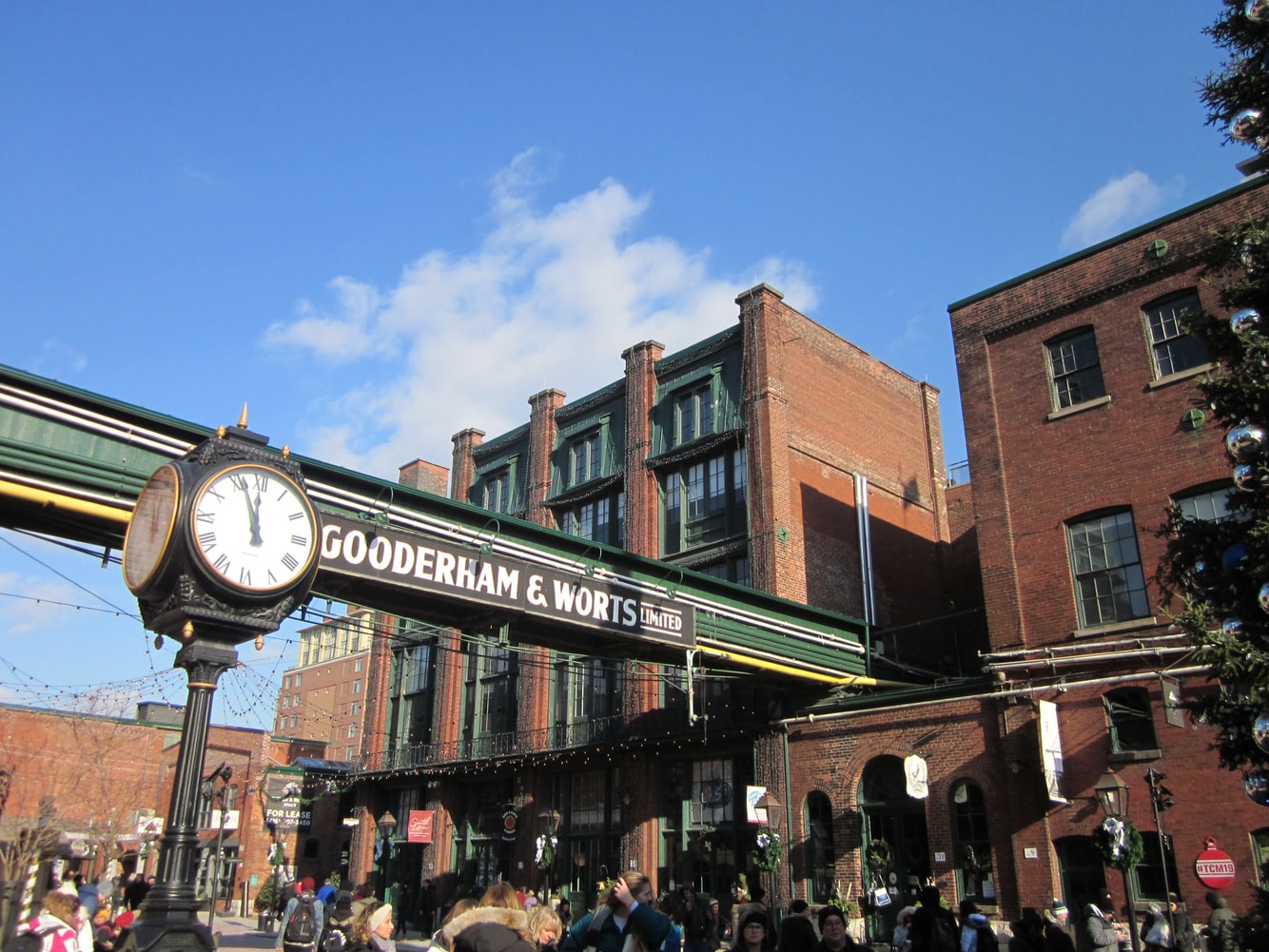 Who is Yia Yia?
She is a woman who loves food. She has lived a life rich in stories, traditions and experiences and has taken all of her wisdom and travels to create dishes that are inspired from around the world.
What's inside her kitchen?
Come and experience the food that we grew up with from the villages in Greece to influences from around the Mediterranean. When you visit YK you'll be eager to take home and try the goodness of slow cooked meals, clean, seasonal ingredients, and dishes injected with new and exciting flavours made with love.
Each time you drop in you'll experience something different our large selection of freshly frozen meals ready to heat and serve at home will be a welcome site to enjoy in minutes. Made by our chefs from our commissary in Vaughan and brought in Weekly. In addition visitors will be able to grab a fresh assortment of Charcuterie boxes, small size bottles of wine and fresh imported cheeses, baklava cheesecake and lalagides to enjoy while browsing the distillery.
Travel through our marketplace where you'll find delicious sweet and savoury items such as our very own Co.82, My Father's Honey from our farm in King City, Kourabiedes cookies from Greece, European sweets and nuts from around the globe, home goods accessories and our very own collection of our Mother's Olives and Oil for home, direct from our groves in Sparta.
While visiting our market pick up locally grown and sourced plants and floral bouquets designed by our team at Pure Event Design. No time to browse? We've got you covered, order ahead from our daily selections online and have your meals ready to pick up every Friday - no need to wait too long to enjoy YK any day.
Don't forget to take a quick pic at our floral stand just outside our doors while enjoying your sweet and savoury delights and enter to win a weekly draw for our delicious collection of My Mother's Olive Oil.
Experience the rich history and modern flavours of YK brought to you by the family at ByPeterandPauls.